Frozen Vegetables and Frozen Fruit Supplier
We have more than 20 years of experience in exporting frozen products. Main business: frozen fruits, frozen vegetables, freezing tenderstem broccoli, frozen seafood, etc. We can provide you with high-quality products.
The main features of our frozen food are natural, green, healthy, soft, and smooth.
Our food processing area has advanced equipment and facilities, which enable us to produce high-quality frozen vegetables.
All processing procedures are carried out strictly with HACCP and BRC to ensure food safety.
frozen vegetables | fruits Factory
Welcome to Sharp Dragon Food
Xiamen Sharp Dragon Food Co., Ltd. is fully committed to the research of modern agricultural technology, the construction of farms for current agricultural products, the establishment of modern agricultural planting, and the research and development, and sales of frozen food processing technology. Food is produced and controlled in accordance with GLOBAL G.A.P., BRC, HACCP, ISO, KOSHER, HALAL, and other standards.
Our team has been engaged in frozen food for many years, and some employees have more than 20 years of experience in the same carrier. They have extensive experience and understand the specific needs of customers in different markets. We are customer-oriented, provide customers with competitive prices, high-quality products and services with rich experience and flexible operating methods, and at the same time avoid potential risks for customers. Your satisfaction is of the utmost importance to us.
We select the best fresh fruits of the season, and after machine and manual selection, the final product is refrigerated and can be stored for 2 years. Bulk frozen fruit has always been our hot selling product.
We use professional technology to prevent the activity of enzymes in vegetables, so as to maintain the unique fresh color of vegetables, emit green smell, retain the original flavor of vegetables, and improve the softness of cells. Whether it is freezing tenderstem broccoli or dehydrated vegetable chips are your best choices.
Mushrooms have always been popular as mushrooms, but diners like them because of their unique taste, doctors like them because of their medicinal benefits, and health people like them because they are rich in vitamin D and minerals to supplement the body's needs.
Beans contain a lot of protein and soybean sterols, which can effectively lower cholesterol and reduce the risk of cardiovascular disease. Bulk frozen green beans will meet most people's needs.
Canning food for long-term storage is all about long-term preservation. And canned food can be easily carried for travel. Canned goods are more minor, cleaner, and more sanitary, easier to carry, and not limited by the storage environment.
The dehydrated vegetable chips using vacuum freeze-drying is a kind of healthy food. It can keep the color, aroma, and taste of the food to the greatest extent, and can also protect the oxidizable substances and volatile components to the greatest extent, and retain the nutrition of fruits and vegetables.
Every 100 grams of mango pulp contains 56.4-137.5 mg of vitamin C, some as high as 189 mg; sugar content 14-16%; seeds contain 5.6% protein; 16.1% fat; 69.3% carbohydrates. Bulk frozen mango can maintain their own nutrition and bring good taste to the eaters.
Quick-frozen vegetables have been washed, washed, and rinsed before being frozen in bags, so no additional washing is required, and they can be thawed. Edible cooking methods: boiled/fried/roasted, etc. You can try bulk frozen edamame beans and frozen veg spring rolls.
Frozen strawberries retain most of the nutrients, and do not add any chemical additives and preservatives, suitable for all ages. You can smell the fragrance of strawberries, and taste the sweet and sour taste of strawberries, which melt in your mouth.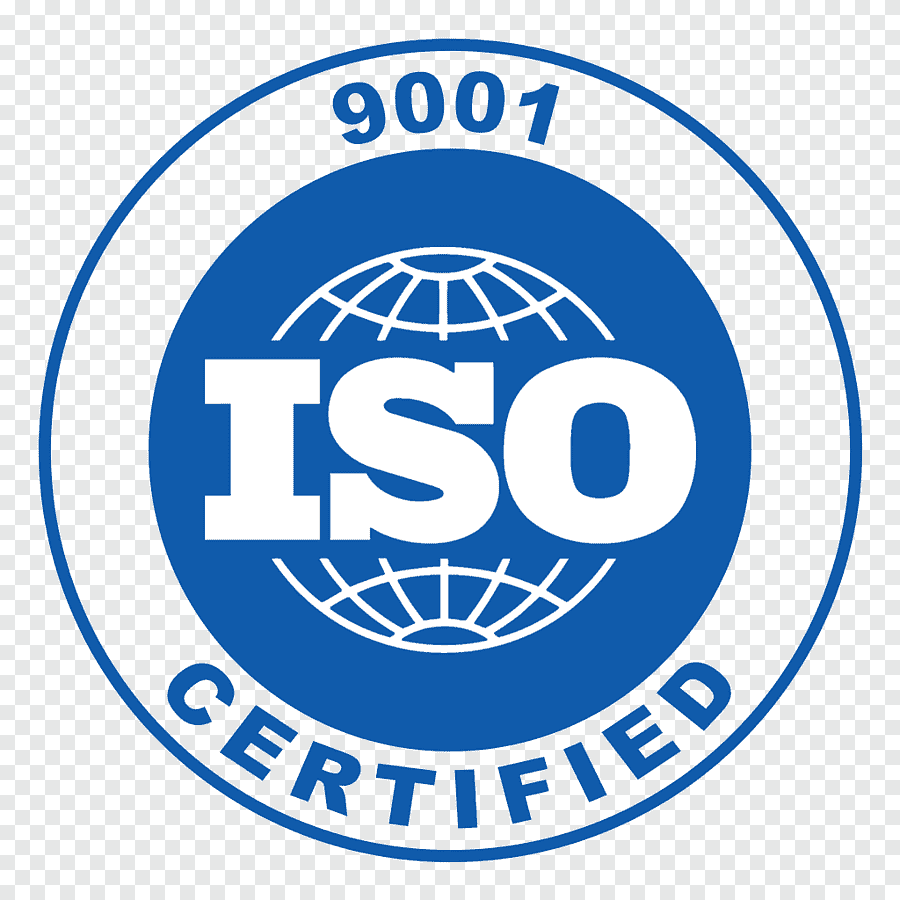 The entire design, development and production process of our quick-frozen fruits and vegetables has passed ISO9001 certification.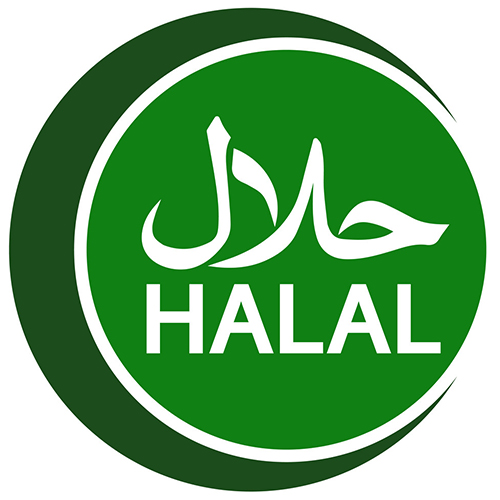 Our frozen fruits and vegetables are HALAL PRODUCT CERTIFICATE.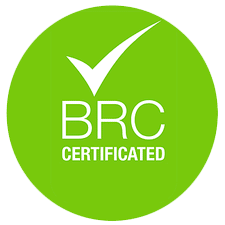 Our frozen vegetables and fruits have the BRC GLOBAL standard for FOOD SAFETY. It is lntertek Certification Ltd (UKAS 014) certifies.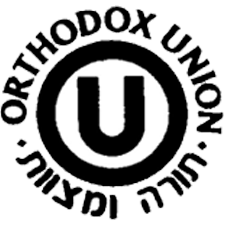 Our frozen food has Orthodox Union Letter of Certification. It is from certification issued by the Union of Orthodox Jewish Congregations of America, which is a federally registered trademark.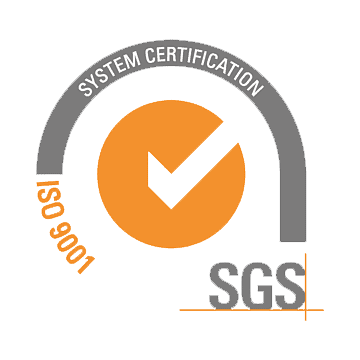 Our frozen fruit and vegetable production factory is 100% certified by the SGS system, and our products pass SGS inspection.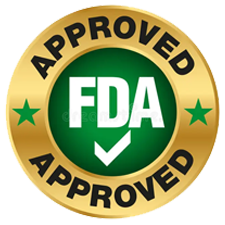 Our products obtain FDA certificate and it is registered by the US Food and Drug Administration.
Why Choose Xiamen Sharp Dragon
Quality Assurance and Food Safety
Our Quality Assurance and Food Safety program is a continuously evolving prevention-based combination of product standards, expert personnel with over 20 years' experiences in vegetables and friut industry and stringent evaluation programs throughout the production process. We deliver Green, organic, environmentally friendly, natural, cost effective, high quality products that protect consumer's well-being. We are proud of our Zero-complaint quality service over the past years.
Fully Certified
Our products are is BRC, ECO, FDA, HALAL certified, and our factory is BSCI, SGS, SEDEX & ISO9001, ISO22000 certified. According to the regulation stated in the EEC legislation and FDA standard. Characteristic flavour and taste, without residues, without damaged or rotten ones, without foreign substance.
Price Advantage
We have a strong supply chain system, we can be reasonable cost control, and to help you save unnecessary costs, we can guarantee the quality and at the same time can provide a very good price. We can also ensure that our shipments are on time!
Good Service
We have our own QC team to control the quality, the members have over 15 years of working experience. We offer OEM&ODM service–manufacture under your own brand and package, and using cheap and fast shipping to your doors. We have a professional team to deal with the pre-sale and after-sale problems. We offer translation services in Canton Fair and help you purchase other products you demand. Our high-quality products and outstanding service have been acclaimed by customers in over 20 countries and every continent we export to. We expect to create win-win partnering relationships of trust, integrity, loyalty, and satisfaction with clients.
Honors and Qualifications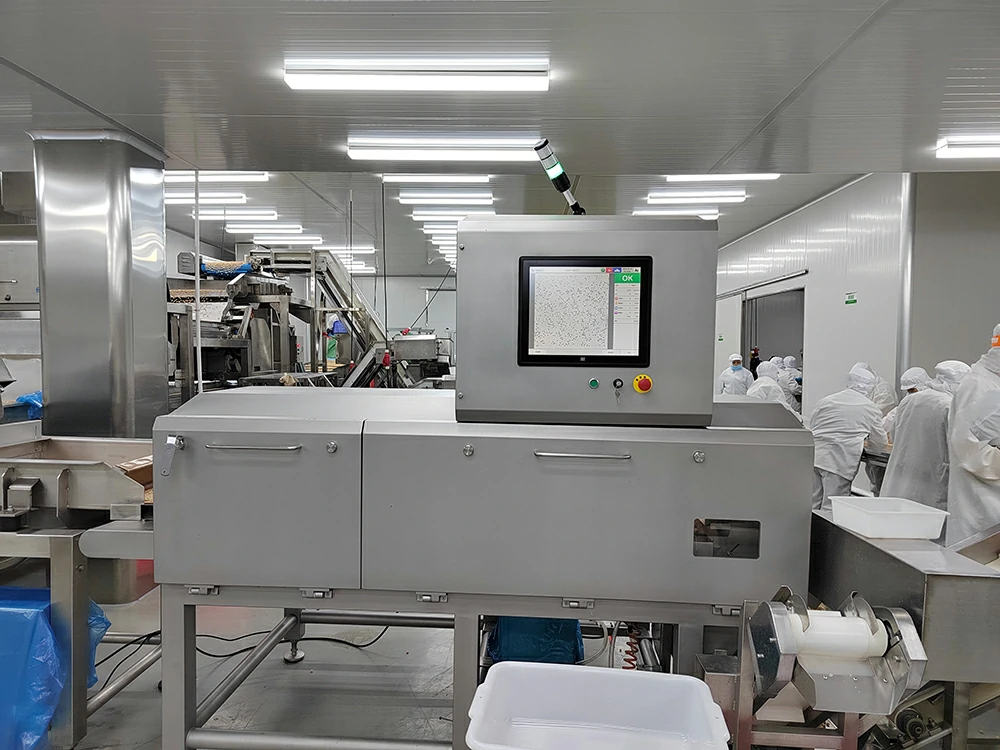 Product Quality Commitment
1. Our frozen food has quality records and testing data for product manufacturing and testing.
2. For the inspection of product performance, we sincerely invite users to visit the whole process and performance inspection of the product. After the frozen food is confirmed to be qualified, it will be packaged and shipped.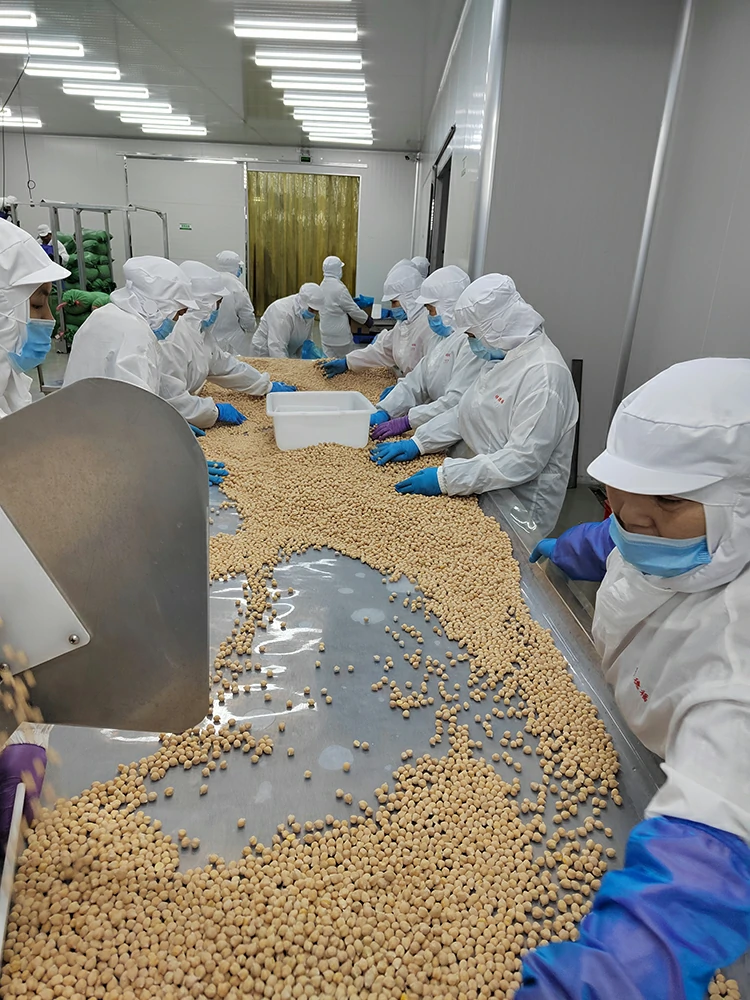 Shipping dates for receiving the order?
A standard turnaround time (from the date of order list signing), item will be shipped within 7 working days after order confirmation. Mainly depends on the complexity of your project. Any urgent deadline or special requirement please be free to let us know.
Your Best Frozen Food Supplier In China
Xiamen Sharp Dragon Food Co., Ltd. located in Xiamen, Fujian province, is the leading international company in producing high-quality foods and export business in china.
We have been in the food industry for over 20 years. Benefiting from the rich experience and specialized knowledge, we receive an excellent reputation for providing high-quality food and good service in the business.
The missions of our company are to provide customers and consumers with the widest choice of healthy, tasting foods with the highest quality, highly competitive prices, and outstanding services.
By using the most advanced technology in our food production, we can guarantee you the best food products at a low price; moreover, our professional international trade team have sufficient experience and could offer you the best service at all time.
Our high-quality products and outstanding service have been acclaimed by customers in over 20 countries and every continent we export to. We expect to create win-win partnering relationships of trust, integrity, loyalty, and satisfaction with clients.
Our company continues to insist on the innovation of technology, improvement of management, and development of world markets, and sincerely hopes to establish long-term and reliable business relationships with all of our customers based on equality and mutual benefit.
Welcome to come to our company and factories for a visit. Our main products are bulk frozen bananas, bulk frozen edamame beans, frozen edamame in bulk, bulk frozen mango, frozen home fries, bulk frozen sweet corn, frozen white asparagus, bulk frozen broccoli, freezing tenderstem broccoli, deep frozen mango, large frozen spring rolls,premade spring rolls,veggie spring rolls frozen, bulk frozen french fries, etc.
Office Address:
Room 404, Building 1, Zhongda E-commerce Park, No. 39, Xinchang Road, Haicang District, Xiamen
Office Hours:
Monday to Friday : 8:30 – 18:00
Saturday : 8:30 – 15:00
Dedicated service
Trade anytime
24 Hours Delivery
Quality Assurance