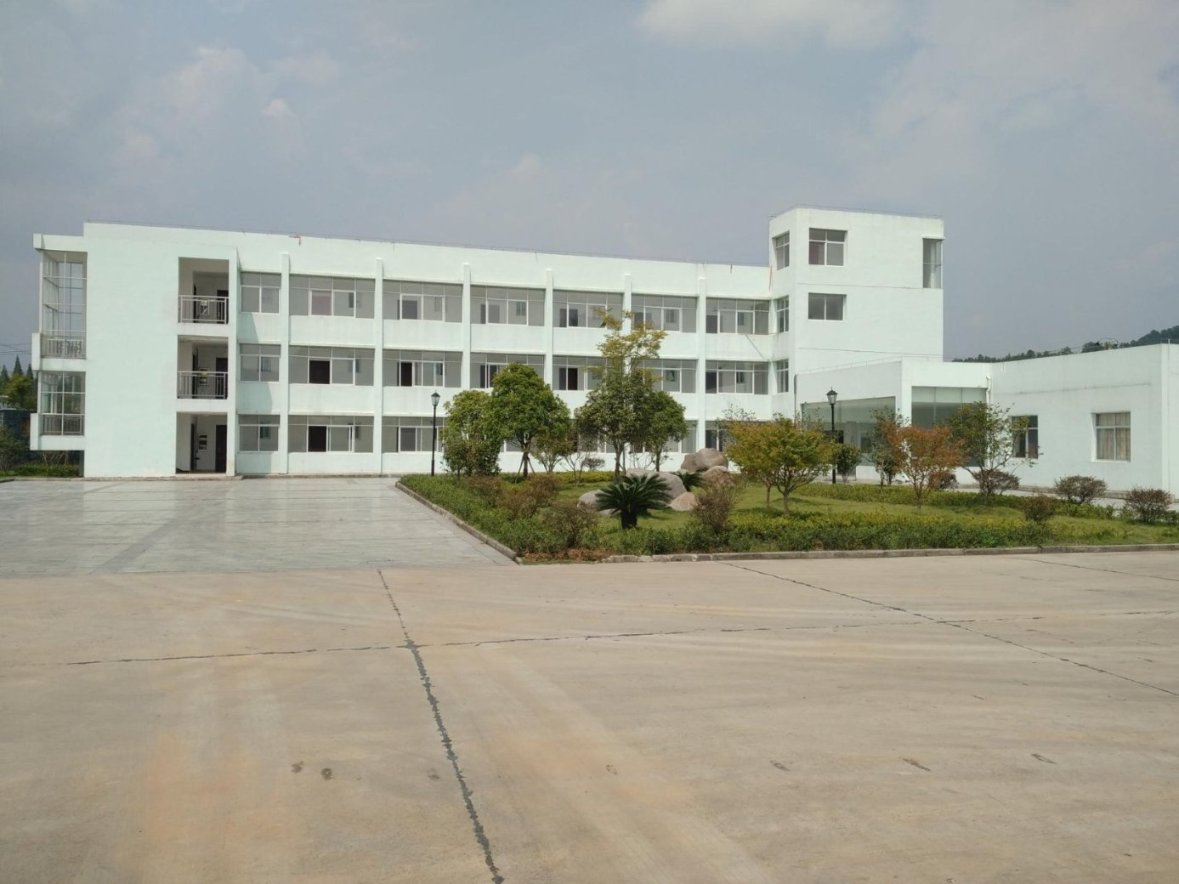 Xiamen Sharp Dragon Food Co., Ltd
Our quality assurance and food safety program is a continuously evolving prevention-based combination of product standards, expert personnel with many years' experiences in vegetables industry and stringent evaluation programs throughout the production process. We deliver safe, cost effective, high quality products that protect consumer's well-being. We are proud of our zero-complaint quality service over the past years. Our products include freezing tenderstem broccoli, bulk frozen bananas, bulk frozen edamame beans, frozen edamame in bulk, bulk frozen mango etc. You can contact us if you have any needs.
Sharp dragon enters the frozen food industry Work in the refrigeration industry, understand and learn about product quality control and customer demand services.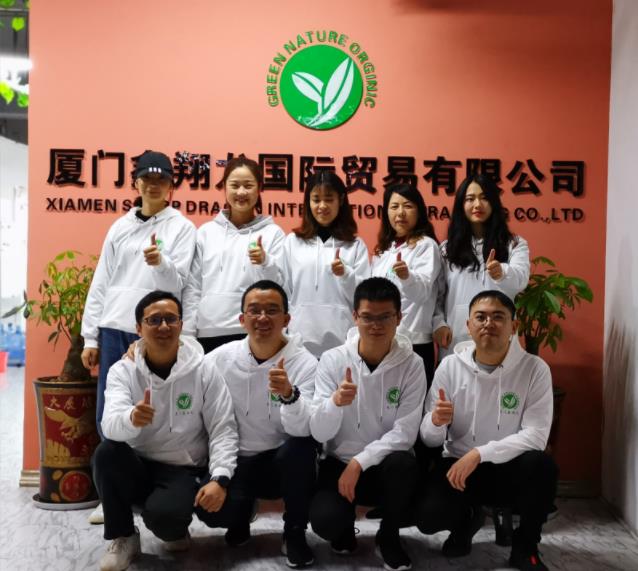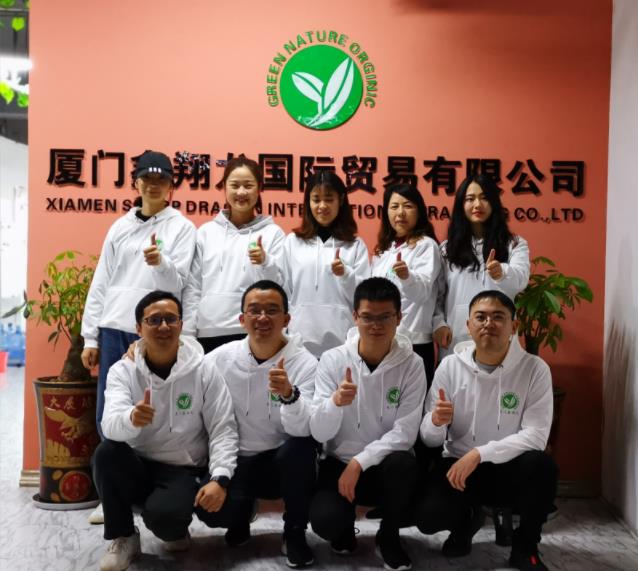 Sharp dragon has been in the frozen food business for many years
Get to know a number of partners, and Xiamen Sharp dragon International Trade Co., Ltd.
was formally established. Our company's purpose is:
Customer-oriented, excellent service, and strive to be the first.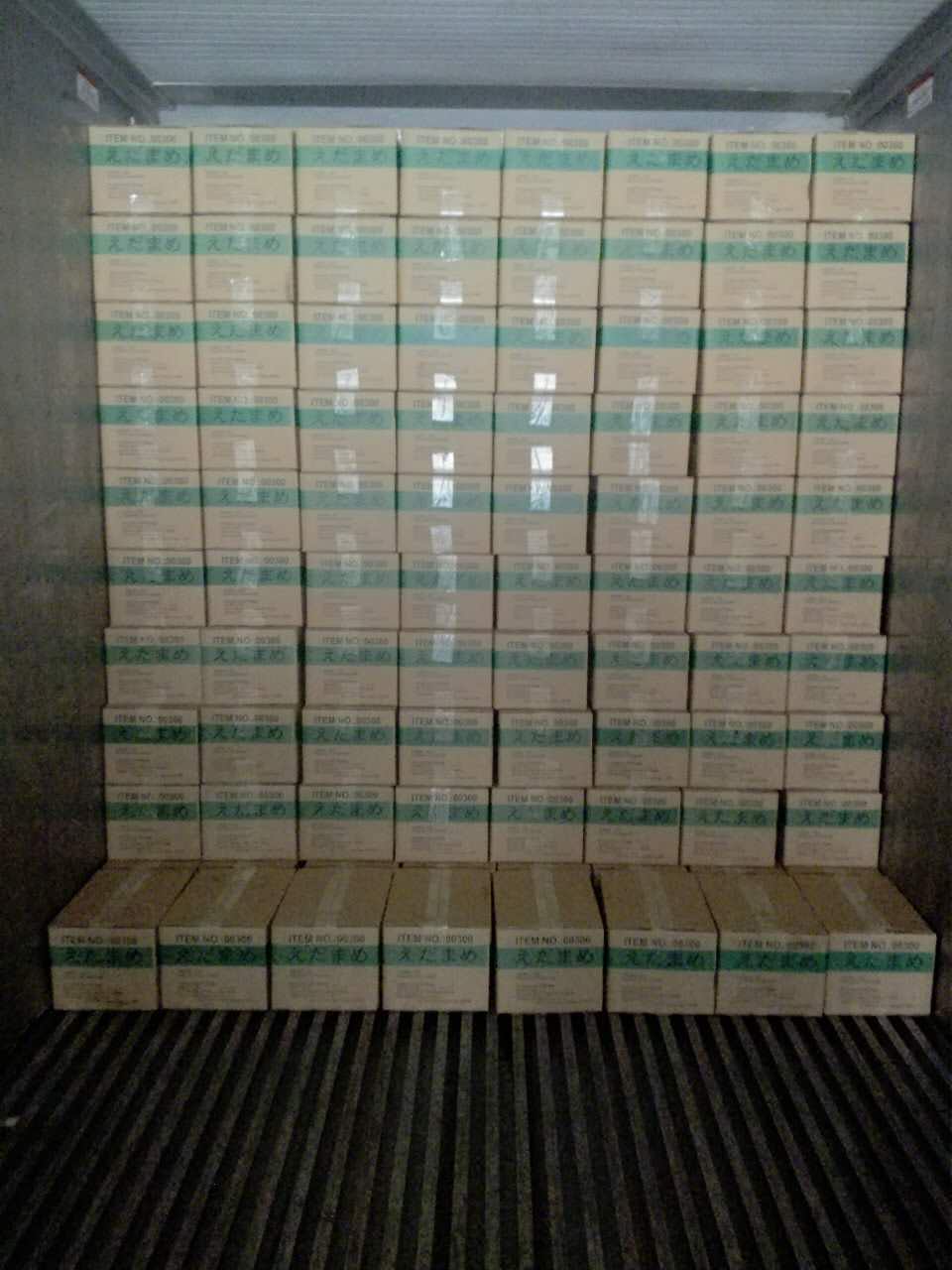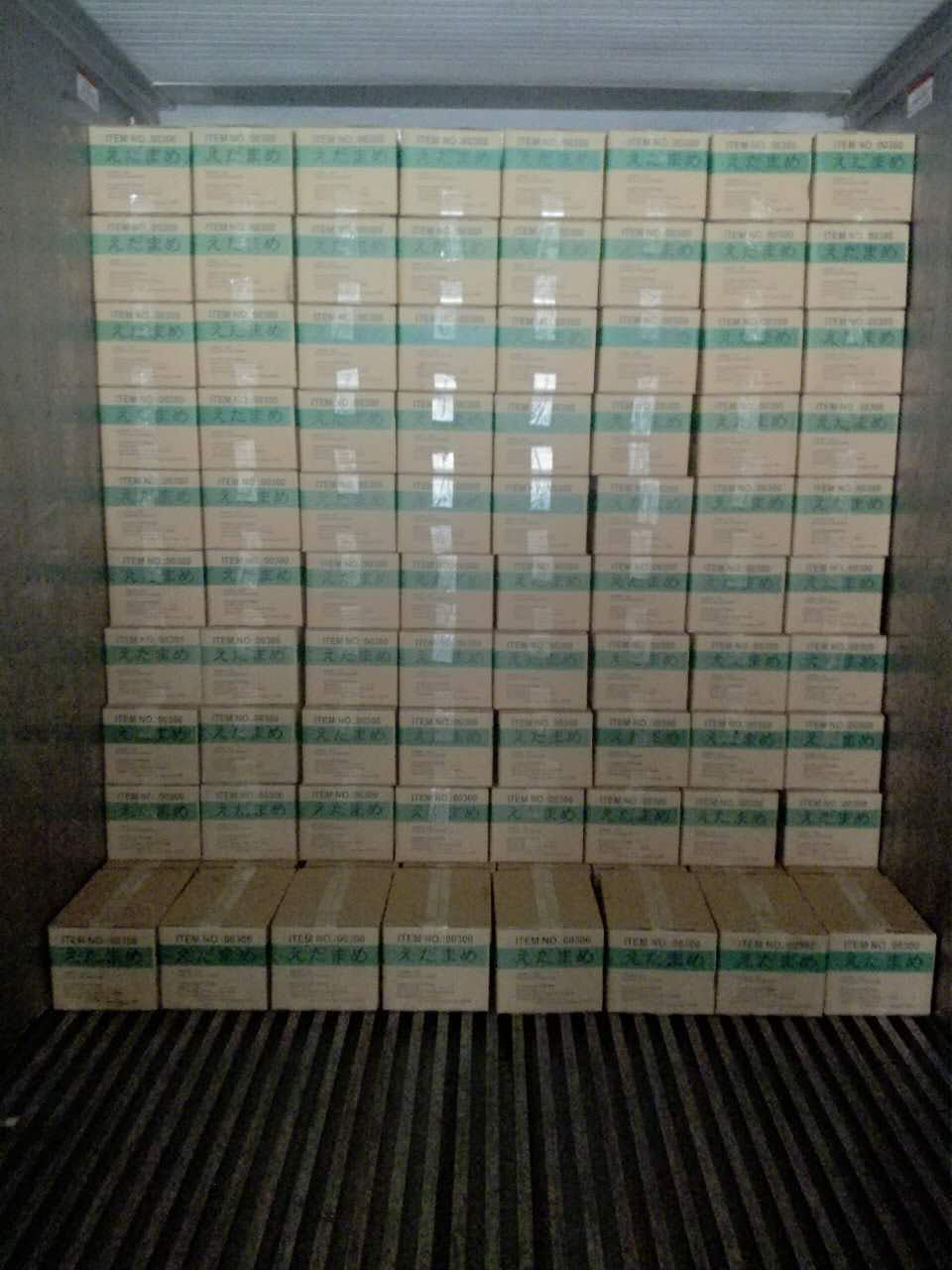 Through the efforts of various departments the company's export volume exceeded five million us dollars and continue to build partnerships with new customers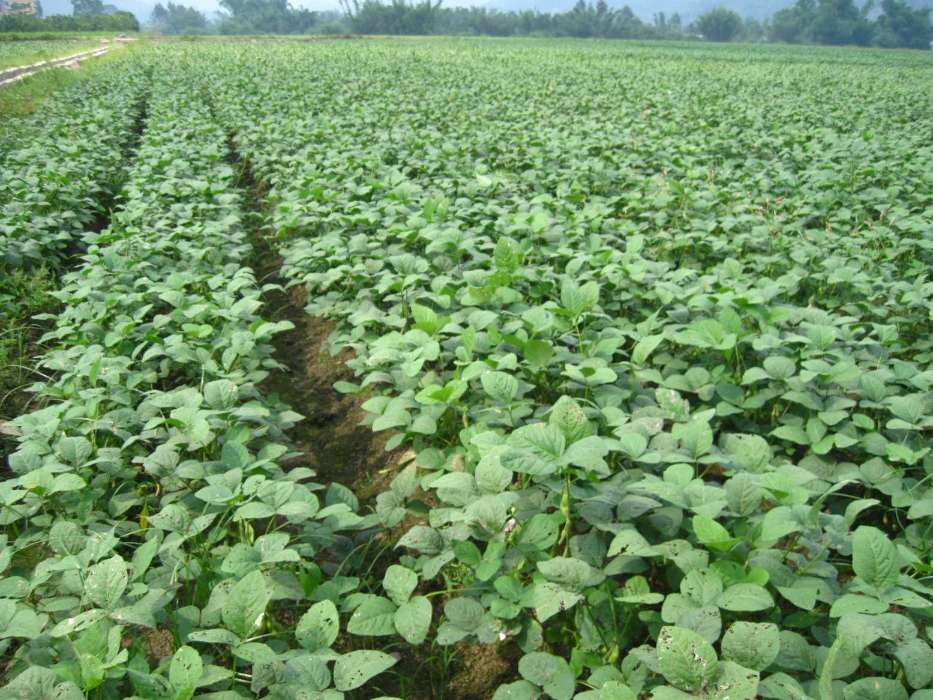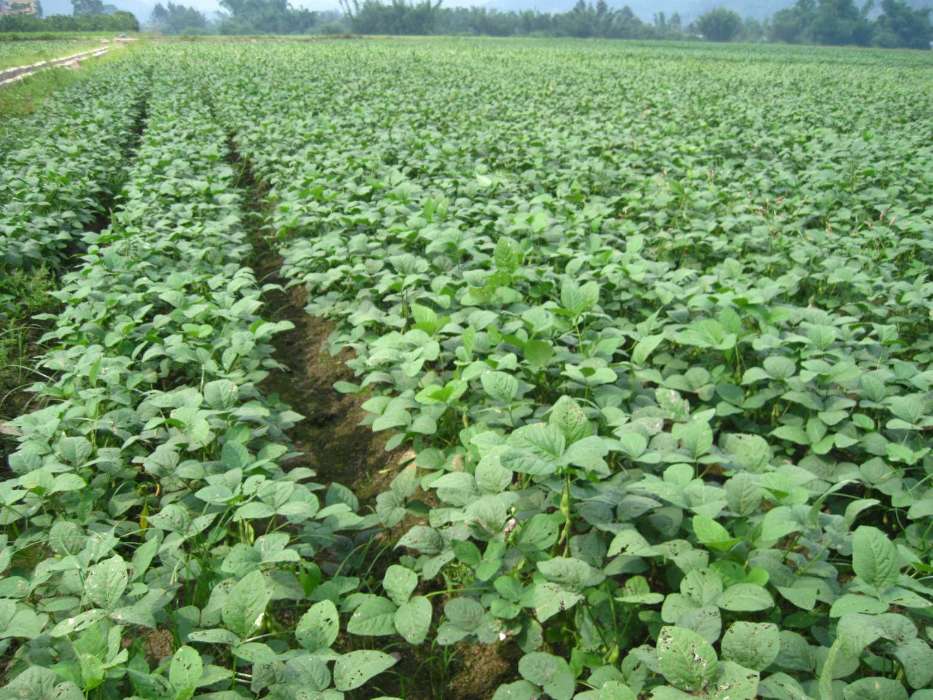 The company's export volume exceeded 10 million US dollars
We have established business relationships with clients from more than 20 countries.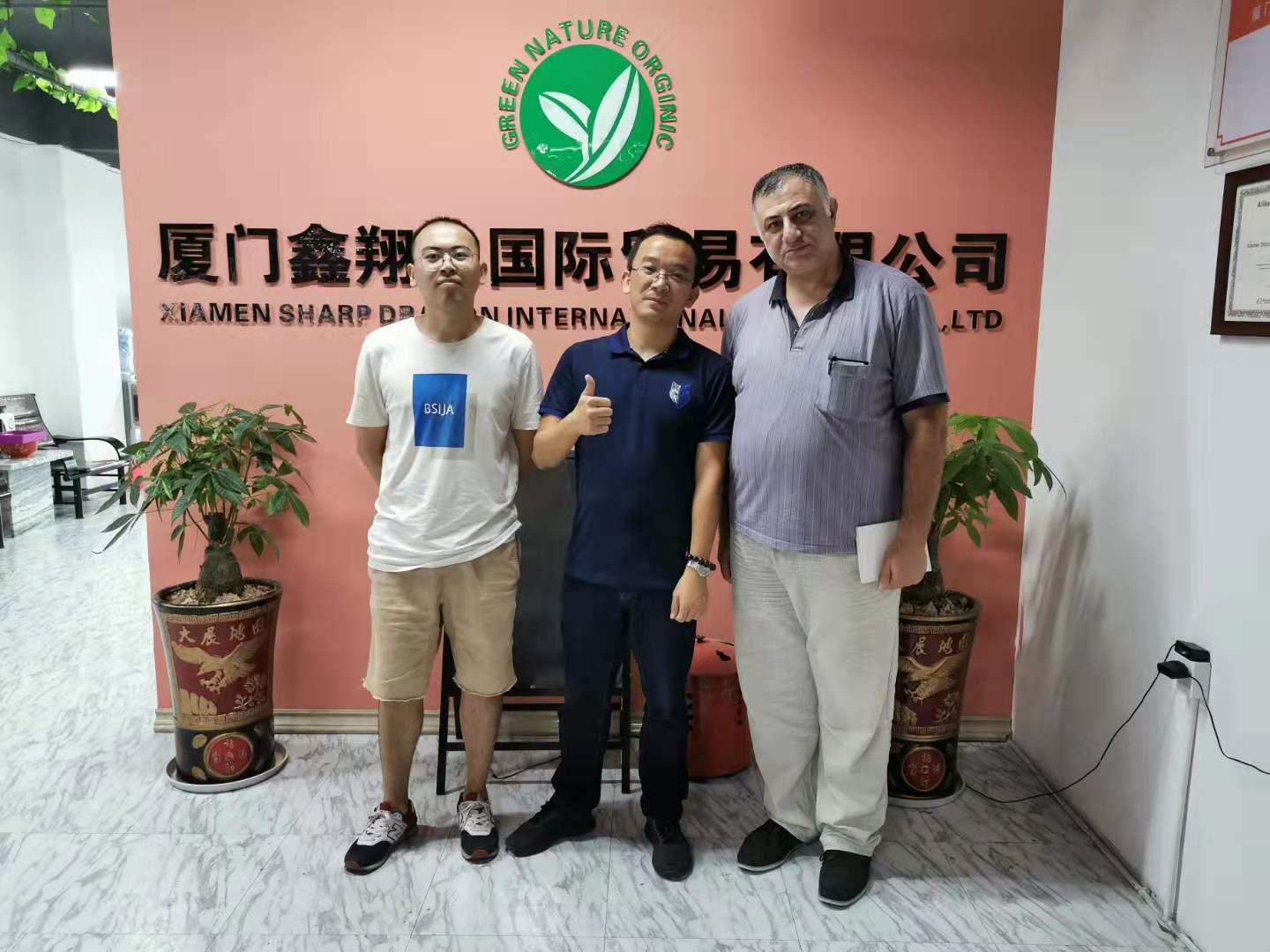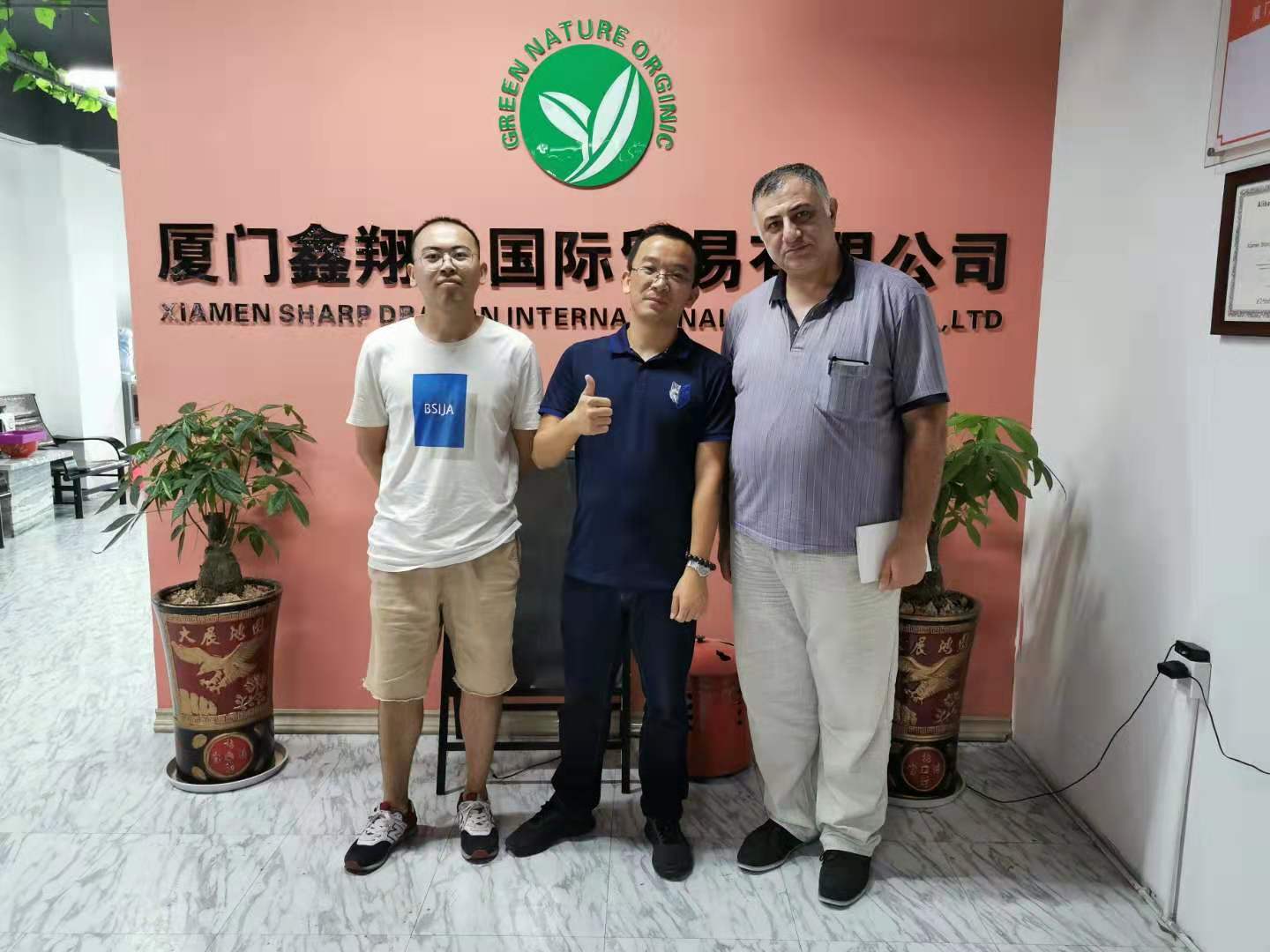 Has established cooperative relations with customers in more than 40 countries
The team has expanded three foreign trade departments
Planning excellent export advice for our clients for each international market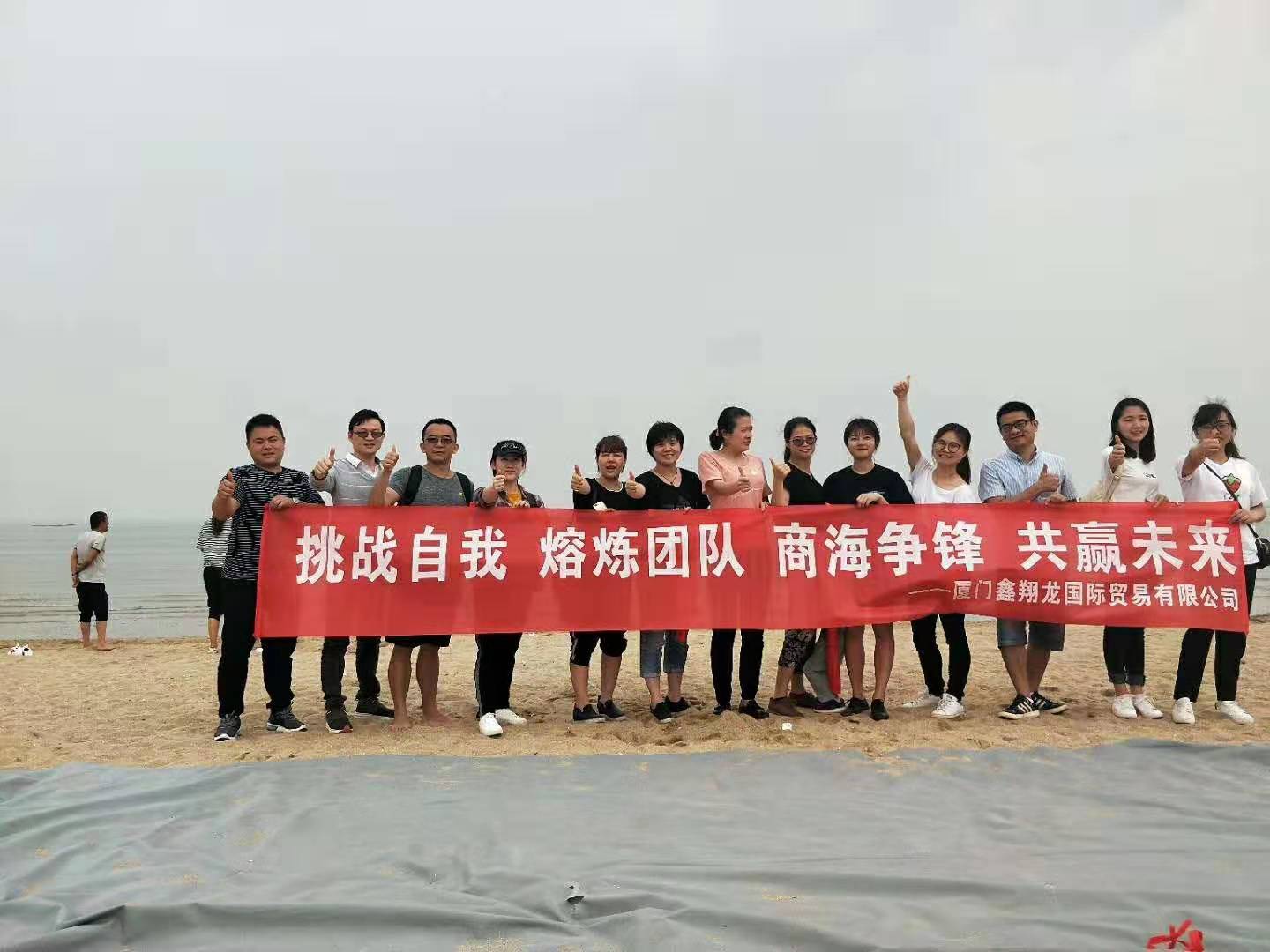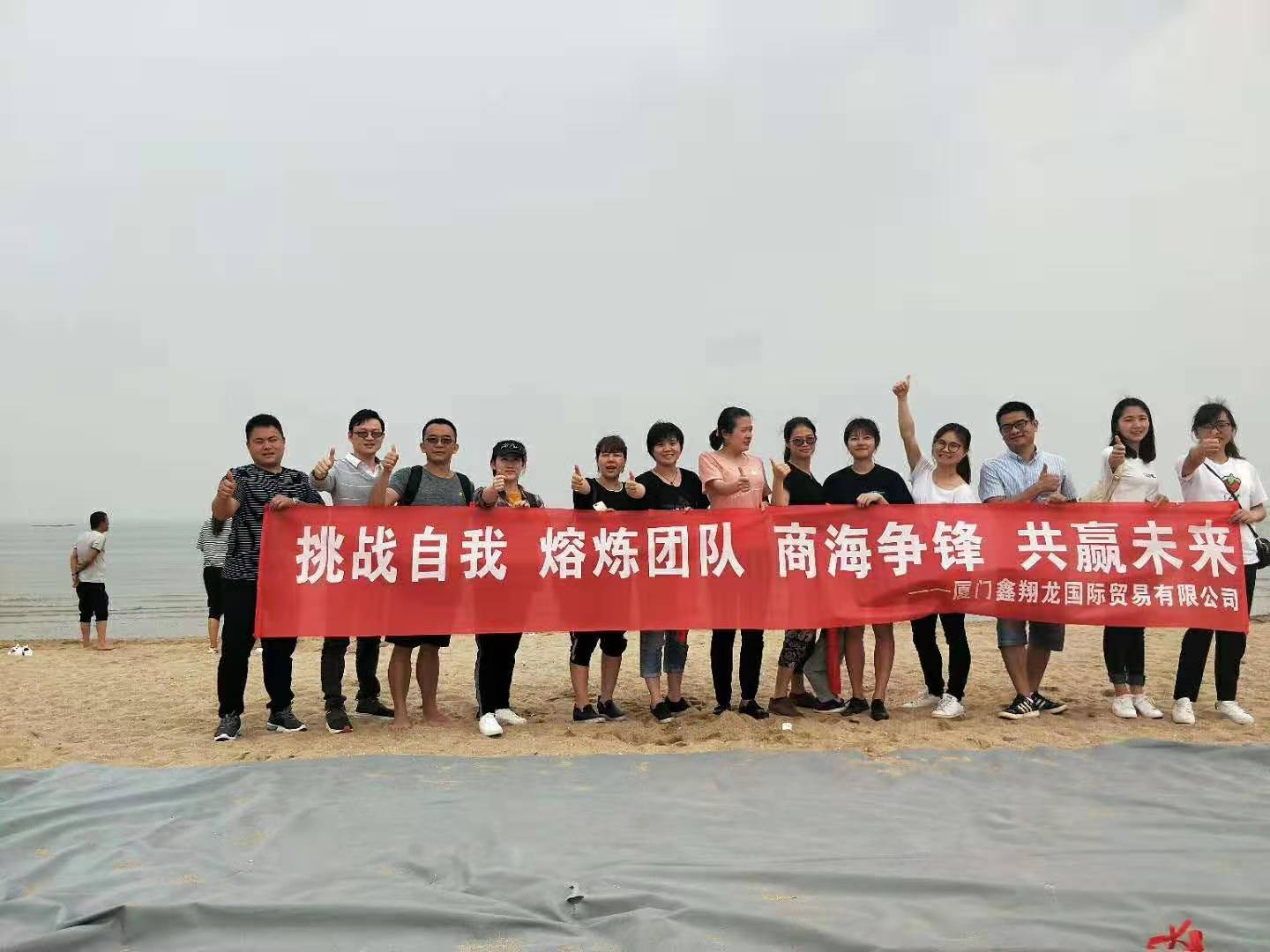 All difficulties and hardships can not stop our way forward.
Our Vision: Let our supply chain exist in every corner of the world!
Looking ahead, we hope to walk with you! ….