Fornecedor de Legumes Congelados e Frutas Congeladas
We have more than 20 years of experience in exporting frozen products. Main business: frozen fruits, frozen vegetables, freezing tenderstem broccoli, frozen seafood, etc. We can provide you with high-quality products.
As principais características de nossos alimentos congelados são naturais, verdes, saudáveis, macios e suaves.
Nossa área de processamento de alimentos possui equipamentos e instalações avançadas, que nos permitem produzir vegetais congelados de alta qualidade.
Todos os procedimentos de processamento são realizados rigorosamente com HACCP e BRC para garantir a segurança alimentar.
frozen vegetables | fruits Factory
Welcome to Sharp Dragon Food
Xiamen Sharp Dragon Food Co., Ltd. is fully committed to the research of modern agricultural technology, the construction of farms for current agricultural products, the establishment of modern agricultural planting, and the research and development, and sales of frozen food processing technology. Food is produced and controlled in accordance with GLOBAL G.A.P., BRC, HACCP, ISO, KOSHER, HALAL, and other standards.
Nossa equipe trabalha com alimentos congelados há muitos anos, e alguns funcionários têm mais de 20 anos de experiência na mesma transportadora. Eles têm uma vasta experiência e entendem as necessidades específicas dos clientes em diferentes mercados. Somos orientados para o cliente, fornecemos preços competitivos, produtos e serviços de alta qualidade com experiência rica e métodos operacionais flexíveis e, ao mesmo tempo, evitamos riscos potenciais para os clientes. Sua satisfação é de extrema importância para nós.
Selecionamos as melhores frutas frescas da estação, e após seleção manual e máquina, o produto final é refrigerado e pode ser armazenado por 2 anos.Frutas congeladas a granelsempre foi nosso produto de venda quente.
Usamos tecnologia profissional para impedir a atividade de enzimas em vegetais, de modo a manter a cor fresca única dos vegetais, emitir cheiro verde, reter o sabor original dos vegetais e melhorar a maciez das células. Quer sejabrócolis congelado or chips de vegetais desidratados are your best choices.
Cogumelos sempre foram populares como cogumelos, mas os comensais gostam deles por causa de seu sabor único, os médicos gostam deles por causa de seus benefícios medicinais e as pessoas de saúde gostam deles porque são ricos em vitamina D e minerais para suprir as necessidades do corpo.
O feijão contém muitas proteínas e esteróis de soja, que podem efetivamente reduzir o colesterol e reduzir o risco de doenças cardiovasculares.Bulk frozen green beansatenderá às necessidades da maioria das pessoas.
Enlatar alimentos para armazenamento a longo prazo tem tudo a ver com preservação a longo prazo. E alimentos enlatados podem ser facilmente transportados para viagens. Os produtos enlatados são menores, mais limpos e higiênicos, mais fáceis de transportar e não limitados pelo ambiente de armazenamento.
Os chips de vegetais desidratados usando liofilização a vácuo são um tipo de alimento saudável. Ele pode manter a cor, o aroma e o sabor dos alimentos ao máximo e também pode proteger as substâncias oxidáveis ​​e os componentes voláteis ao máximo e reter a nutrição de frutas e vegetais.
Cada 100 gramas de polpa de manga contém 56,4-137,5 mg de vitamina C, algumas chegando a 189 mg; teor de açúcar 14-16%; as sementes contêm 5,6% de proteína; 16,1% de gordura; 69,3% de carboidratos.Bulk frozen mango can maintain their own nutrition and bring good taste to the eaters.
Quick-frozen vegetables have been washed, washed, and rinsed before being frozen in bags, so no additional washing is required, and they can be thawed. Edible cooking methods: boiled/fried/roasted, etc. You can try bulk frozen edamame beans and frozen veg spring rolls.
Os morangos congelados retêm a maior parte dos nutrientes e não adicionam quaisquer aditivos químicos e conservantes, adequados para todas as idades. Você pode sentir a fragrância dos morangos e saborear o sabor doce e azedo dos morangos, que derretem na boca.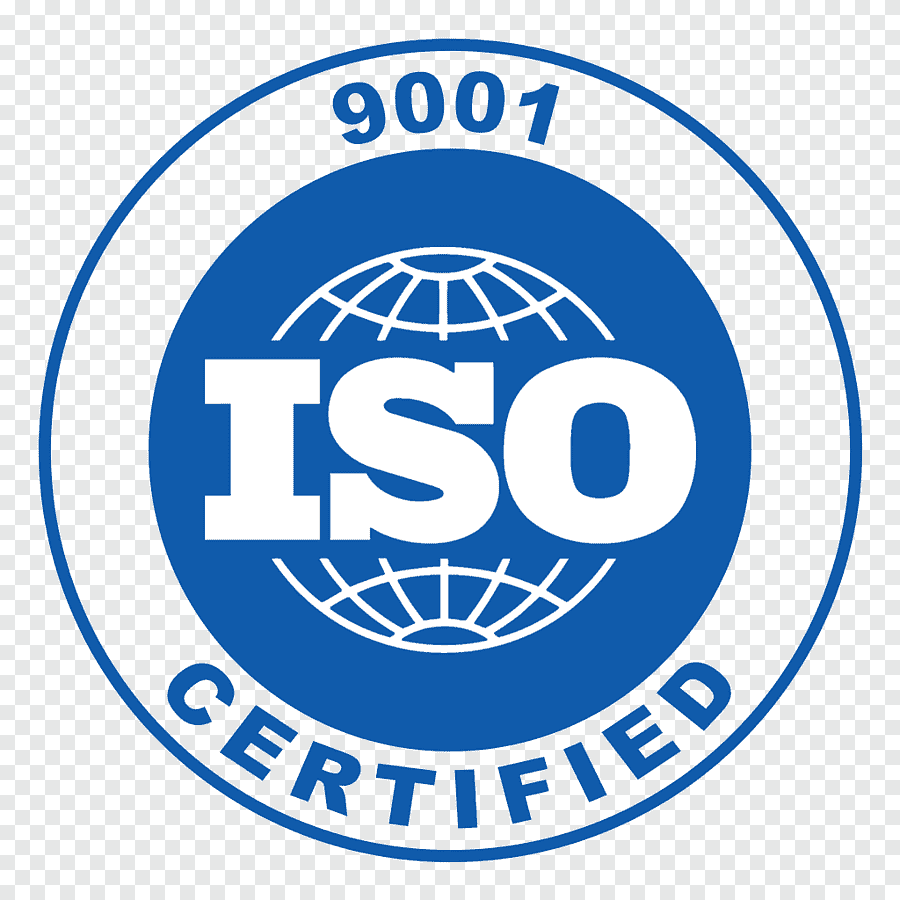 The entire design, development and production process of our quick-frozen fruits and vegetables has passed ISO9001 certification.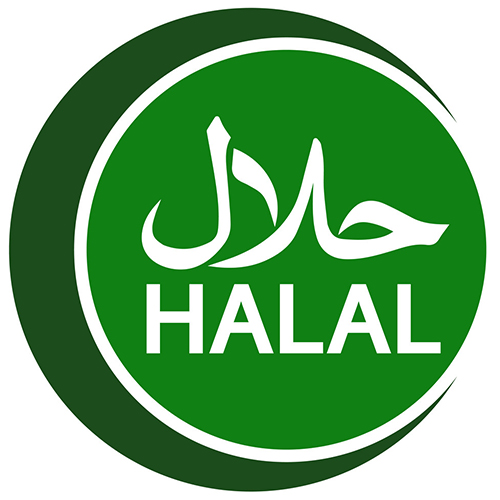 Our frozen fruits and vegetables are HALAL PRODUCT CERTIFICATE.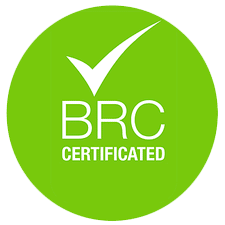 Our frozen vegetables and fruits have the BRC GLOBAL standard for FOOD SAFETY. It is lntertek Certification Ltd (UKAS 014) certifies.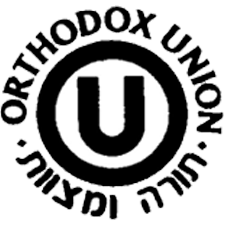 Our frozen food has Orthodox Union Letter of Certification. It is from certification issued by the Union of Orthodox Jewish Congregations of America, which is a federally registered trademark.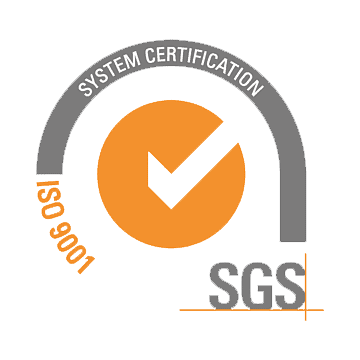 Our frozen fruit and vegetable production factory is 100% certified by the SGS system, and our products pass SGS inspection.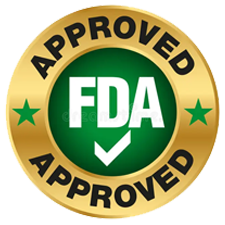 Our products obtain FDA certificate and it is registered by the US Food and Drug Administration.
Why Choose Xiamen Sharp Dragon
Quality Assurance and Food Safety
Our Quality Assurance and Food Safety program is a continuously evolving prevention-based combination of product standards, expert personnel with over 20 years' experiences in vegetables and friut industry and stringent evaluation programs throughout the production process. We deliver Green, organic, environmentally friendly, natural, cost effective, high quality products that protect consumer's well-being. We are proud of our Zero-complaint quality service over the past years.
Fully Certified
Our products are is BRC, ECO, FDA, HALAL certified, and our factory is BSCI, SGS, SEDEX & ISO9001, ISO22000 certified. According to the regulation stated in the EEC legislation and FDA standard. Characteristic flavour and taste, without residues, without damaged or rotten ones, without foreign substance.
Price Advantage
We have a strong supply chain system, we can be reasonable cost control, and to help you save unnecessary costs, we can guarantee the quality and at the same time can provide a very good price. We can also ensure that our shipments are on time!
Good Service
We have our own QC team to control the quality, the members have over 15 years of working experience. We offer OEM&ODM service–manufacture under your own brand and package, and using cheap and fast shipping to your doors. We have a professional team to deal with the pre-sale and after-sale problems. We offer translation services in Canton Fair and help you purchase other products you demand. Our high-quality products and outstanding service have been acclaimed by customers in over 20 countries and every continent we export to. We expect to create win-win partnering relationships of trust, integrity, loyalty, and satisfaction with clients.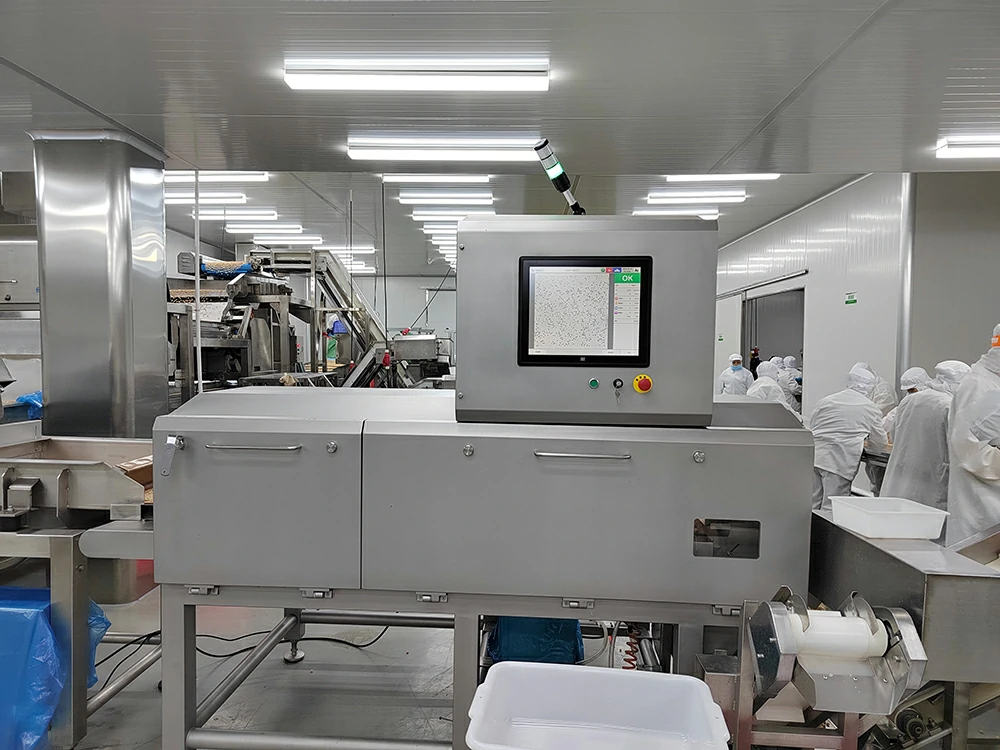 Compromisso com a Qualidade do Produto
1. Nossos alimentos congelados possuem registros de qualidade e dados de teste para fabricação e teste de produtos.
2. Para a inspeção do desempenho do produto, sinceramente convidamos os usuários a visitar todo o processo e inspeção de desempenho do produto. Depois que o alimento congelado for confirmado como qualificado, ele será embalado e enviado.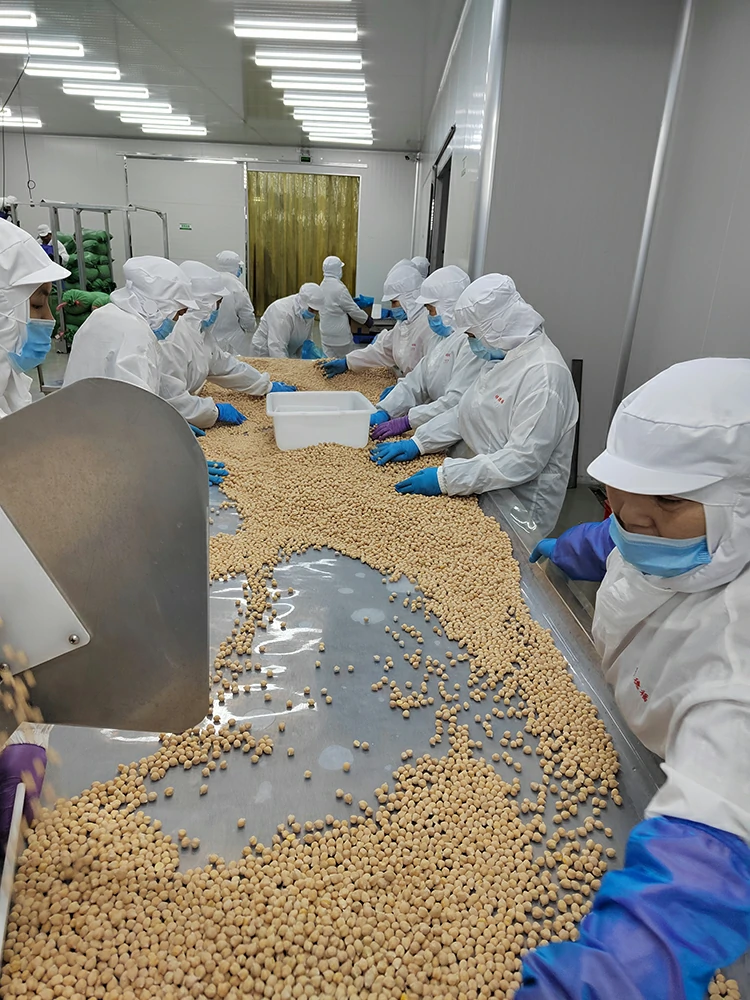 Datas de envio para receber o pedido?
Um tempo de resposta padrão (a partir da data de assinatura da lista de pedidos), o item será enviado dentro de 7 dias úteis após a confirmação do pedido. Depende principalmente da complexidade do seu projeto. Qualquer prazo urgente ou exigência especial, por favor, fique à vontade para nos informar.
notícias de alimentos congelados
Your Best Frozen Food Supplier In China
Xiamen Sharp Dragon Food Co., Ltd. located in Xiamen, Fujian province, is the leading international company in producing high-quality foods and export business in china.
We have been in the food industry for over 20 years. Benefiting from the rich experience and specialized knowledge, we receive an excellent reputation for providing high-quality food and good service in the business.
The missions of our company are to provide customers and consumers with the widest choice of healthy, tasting foods with the highest quality, highly competitive prices, and outstanding services.
By using the most advanced technology in our food production, we can guarantee you the best food products at a low price; moreover, our professional international trade team have sufficient experience and could offer you the best service at all time.
Our high-quality products and outstanding service have been acclaimed by customers in over 20 countries and every continent we export to. We expect to create win-win partnering relationships of trust, integrity, loyalty, and satisfaction with clients.
Our company continues to insist on the innovation of technology, improvement of management, and development of world markets, and sincerely hopes to establish long-term and reliable business relationships with all of our customers based on equality and mutual benefit.
Welcome to come to our company and factories for a visit. Our main products are bulk frozen bananas, bulk frozen edamame beans, frozen edamame in bulk, bulk frozen mango, frozen home fries, bulk frozen sweet corn, frozen white asparagus, bulk frozen broccoli, freezing tenderstem broccoli, deep frozen mango, large frozen spring rolls,premade spring rolls,veggie spring rolls frozen, bulk frozen french fries, etc.
Office Address:
Sala 404, Edifício 1, Zhongda E-commerce Park, No. 39, Xinchang Road, Haicang District, Xiamen
Office Hours:
Monday to Friday : 8:30 – 18:00
Saturday : 8:30 – 15:00
serviço dedicado
Negocie a qualquer hora
Entrega 24 horas
Garantia de qualidade